By Daniel Avakian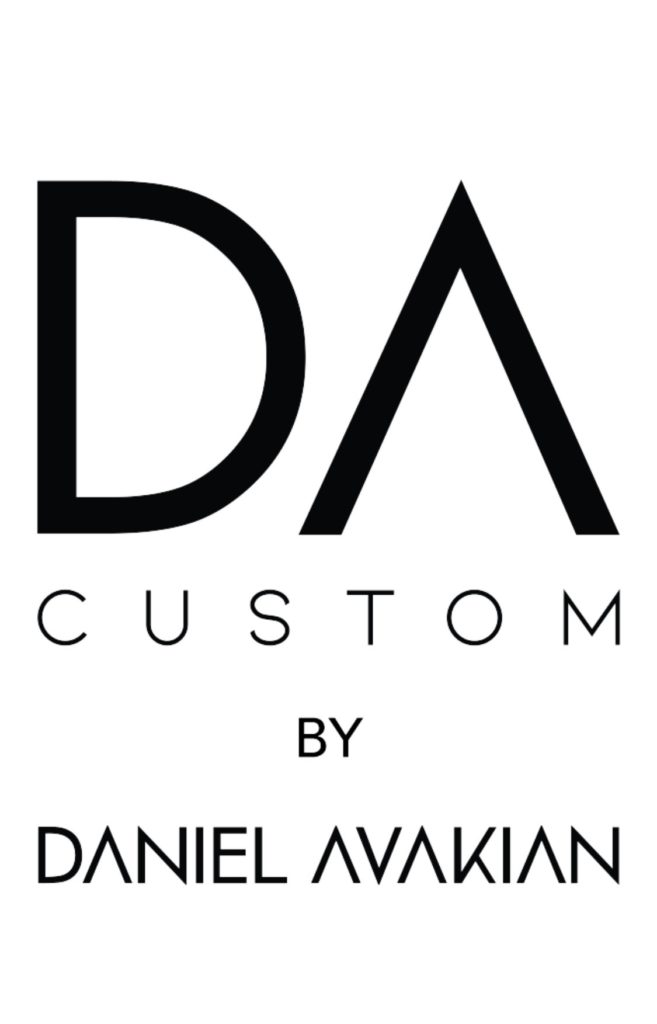 Bring your fashion ideas to life in a heartbeat, for men & women with
DA CUSTOM by DANIEL AVAKIAN
---
DA CUSTOM is a cutting edge technological platform that revolutionises the way fashion is designed, refined, produced and marketed.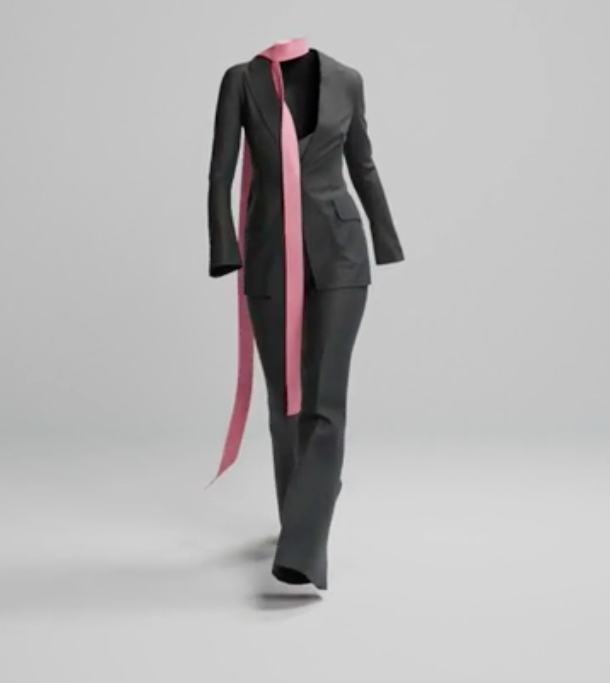 For designers, brands and influencers, it means simplifying the entire production process, so you can take your ideas to market in a fraction of the time. And for fashion-lovers, it means getting access to entirely unique, custom-made fashion from anywhere in the world – all without leaving home.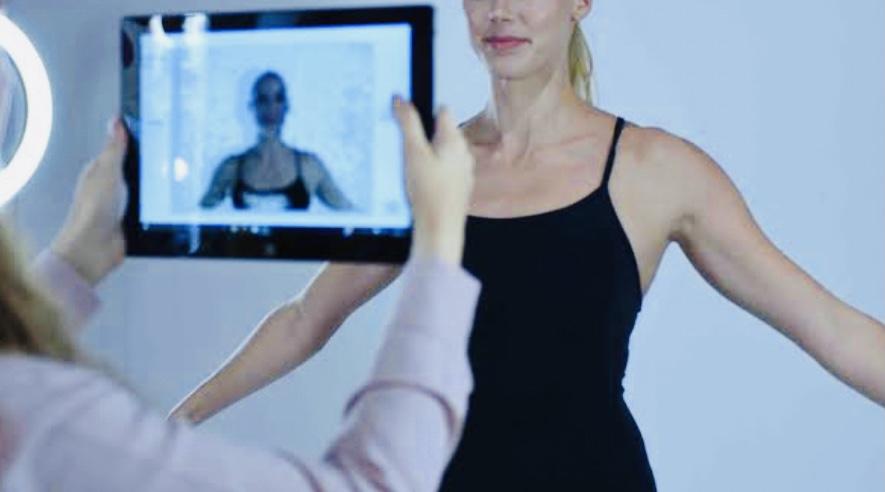 Personalise the process
with 3D body scanning and configuration.
For fashion-lovers, DA CUSTOM acts as the ultimate virtual fitting room.
3D BODYSCAN
Established In 2006 DANIEL AVAKIAN is an Australian brand renowned for impeccable tailoring and contemporary design.
Chief Creative Officer Daniel Avakian is an esteemed Australian born men and women fashion designer with an affinity for tailoring and special event luxury design.
A graduate of Sydney's Whitehouse Institute of Design and the acclaimed Accademia Italiana Arte Della Moda Design Institute in Florence, Italy where the designer acquired a Master's in Design.
The company has recently embarked on a visionary new direction and business model known as DA CUSTOM concept aimed at revolutionising and disrupting the global fashion industry. This ambitious vision will allow the creative to be driven from the 'anticipated' to the 'immediate' nicknamed Real Time Fashion (RTF)
---
A Custom DA Experience At Tramps The Store
Book Your Fitting Now
Please fill in the form below to make an appointment with one of our friendly staff. Appointments are available 7 days a week.
If you would like to book an appointment within the next 48 hours please call the shop directly.
Fields marked with a * are required.
If you have any questions or queries feel free to give us a call:
0242265933