Tramps Corporate was introduced in 2020 as an extension of our business. With over 48 years in the fashion industry, our team of passionate and talented professionals will offer you innovative solutions for all your uniform needs.
Our focus is on fashion and function which your team will love to wear . Our collection of brands service many industries, corporate, retail, healthcare, hospitality, education, transport, construction, security, beauty, automotive, fitness and recreation. Whatever the industry, we can design, co-ordinate and deliver apparel specific to your needs.
The fine details make all the difference.
Call for an appointment, our place or yours 42265933.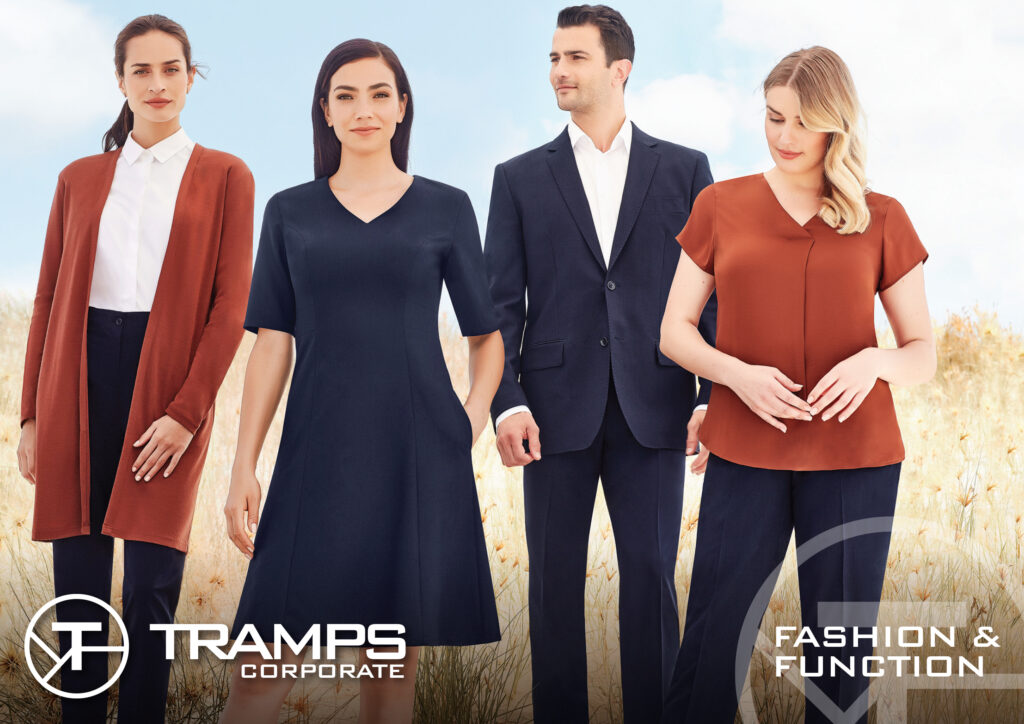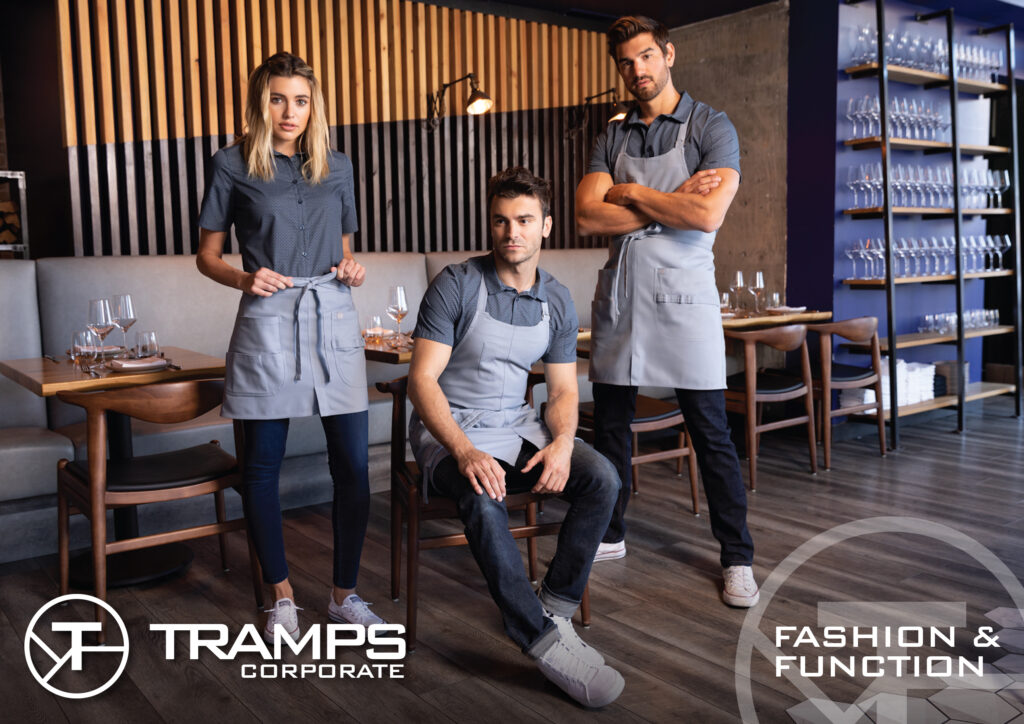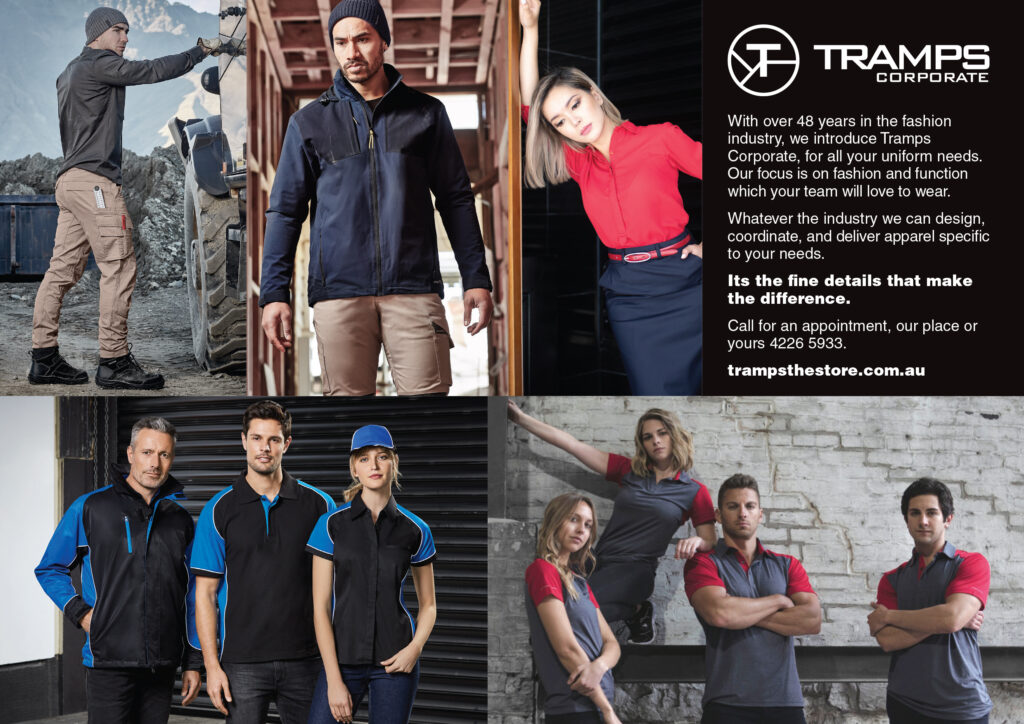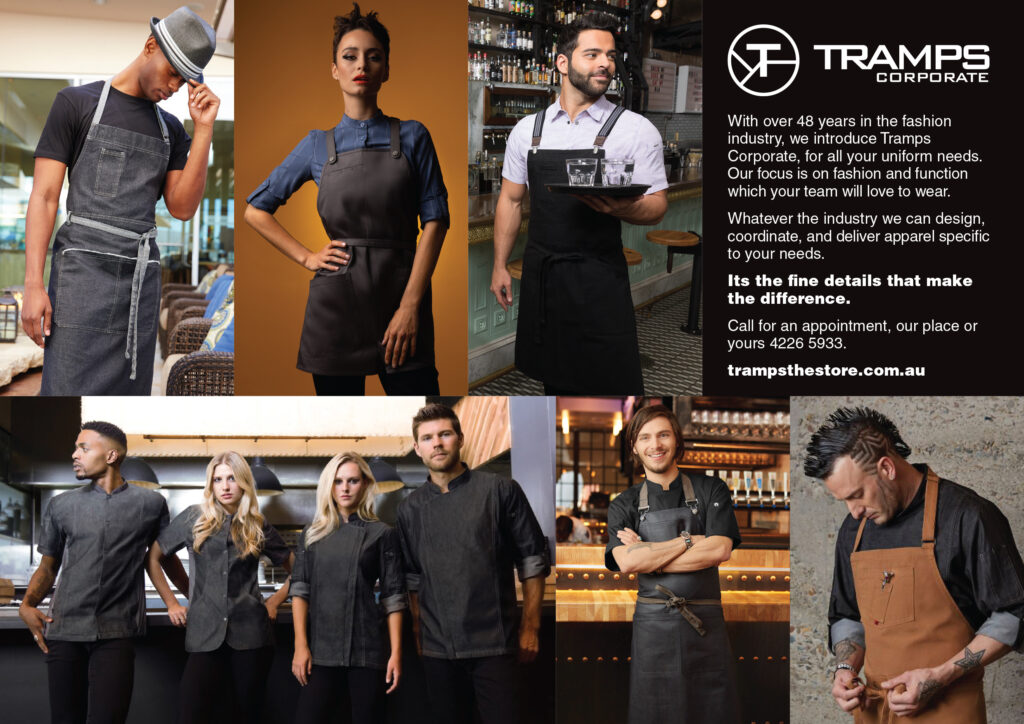 ---