Tramps the Store offers bespoke, made to measure suits, trousers, blazers and vests.   Our range of made to measure suits through to the ultimate bespoke experience, Dormeuil handmade Italian tailoring.
We are excited to offer 3D body scanning technology and photo realistic avatar by Daniel Avakian. This technology allows for a unique customer experience and access to the highest quality custom products. This is available to both men and women. The only limit is your imagination.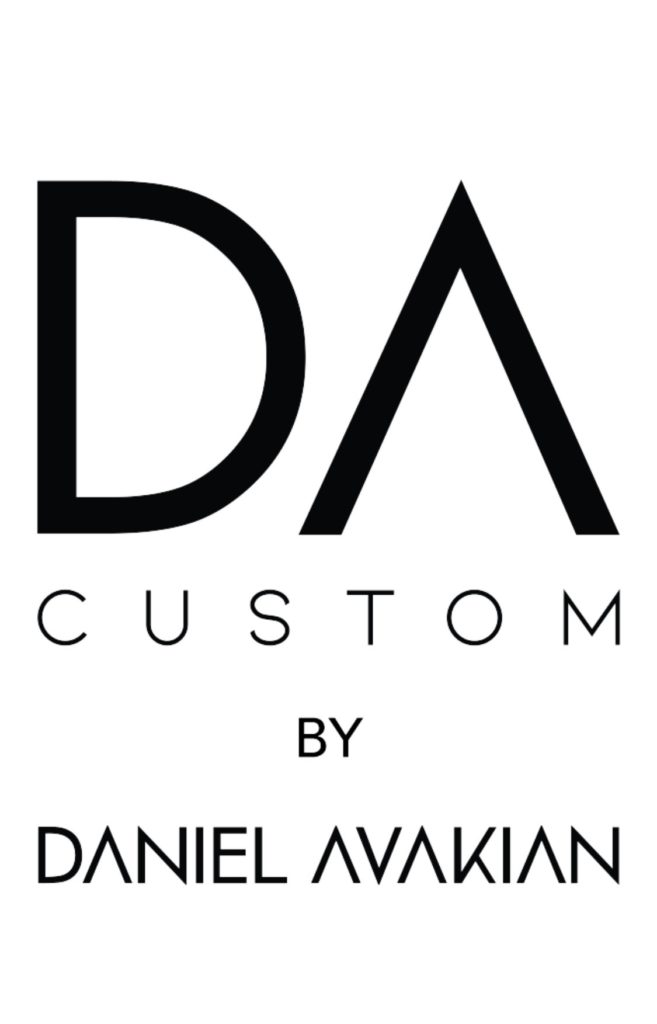 DANIEL AVAKIAN is an Australian brand renowned for impeccable tailoring and contemporary design. Chief Creative Officer Daniel Avakian is an esteemed fashion designer with an affinity for tailoring and special event luxury design.
Experience a DA Custom tailored fit using revolutionary body-scanning technology at Tramps The Store.
---

The history of The House of Dormeuil is interwoven with the constant search for the rare and luxurious. Over the course of an exclusive fit and measure booking, you'll be able to see, touch and feel every Dormeuil fabric on the market.
It's your choice of where you would like your new garment to be skilfully stitched: in Italy or Hungary.